Enrich Bible Study
Overview
Enrich Bible Study is an oppurtunity to explore the scriptures in an informal setting with much group discussion. We start at 6:30PM every Wednesday and dismiss at 7:30PM
Summer 2020 Update
Enrich Bible Study has dismissed for the Summer. We hope to see you again this Fall.
Lighthouses of Prayer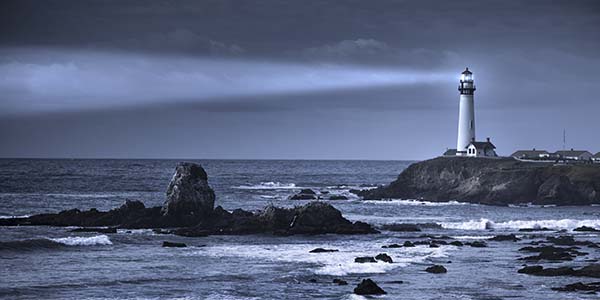 Overview
Prayer is key to the success of the church and individual, as well as a driving force behind great moves of God. That is why we at Gateway have instituted a new ministry called Lighthouses of Prayer. Members meet once a month in small groups around the area to share their needs and petition The Lord, knowing that He hears those who come to Him in faith. Whether you are a new believer or you have been walking with the Lord for many years, it's never too soon or too late to start a regular routine of praying with others. Please consider joining one of these groups by contacting our church office.
Wednesday Night children's Ministry
Overview
We understand the importance of sharing Jesus to people of all ages and that is why every Wednesday Night while the adults are in bible study, we offer an age appropriate learning environment for your kids.We have classes for pre-school through 6th grade taught by well qualified volunteers and staff to make sure the generations to come will continue to live and share the gospel of Jesus Christ.
Summer 2020 Update
Wednesday Night Children's Ministry has dismissed for the Summer. We hope to see you again this Fall.
Encounter
Overview
"Encounter" is a time set apart for prayer and praise. Every month on the first Thursday of the month, we encourage you to join us in corporate prayer for our nation for our church for whatever need you might have. There is power in groups of people agreeing together in prayer as outlined by Jesus in Matthew chapter 18, so join us as we gather together and seek the Lord.
Faithful Followers
Overview
Faithful followers is a time of fun and learning specifically designed for grades 1-4 with resources geared to capture your child's attention and excite them with the idea that they can serve Jesus even at a young age. Each Sunday, your young people will be released from our main service after offering and lead downstairs into the fellowship hall for a time of prayer, worship, learning and games with their peers. We have a team of adults with years of experience working with this age group that are excited to be able to use the gifts God has given them to minister to your children.
Kid's Church
Overview
Kid's Church, for ages 3-6, is held in the basement during service on Sunday morning. Children join their parents for songs and are then released from the adult service after the offering. Age-appropriate lessons, crafts and games help the children learn about Jesus at their own level. Snacks are also provided.