Gateway Faith Fellowship
701 11th Ave Fulton, Il 61252
Welcome to Gateway
Join us for one of our services as we worship the God of the Universe with a body of believers young and old and be encouraged by the preaching and teaching of the Word of God.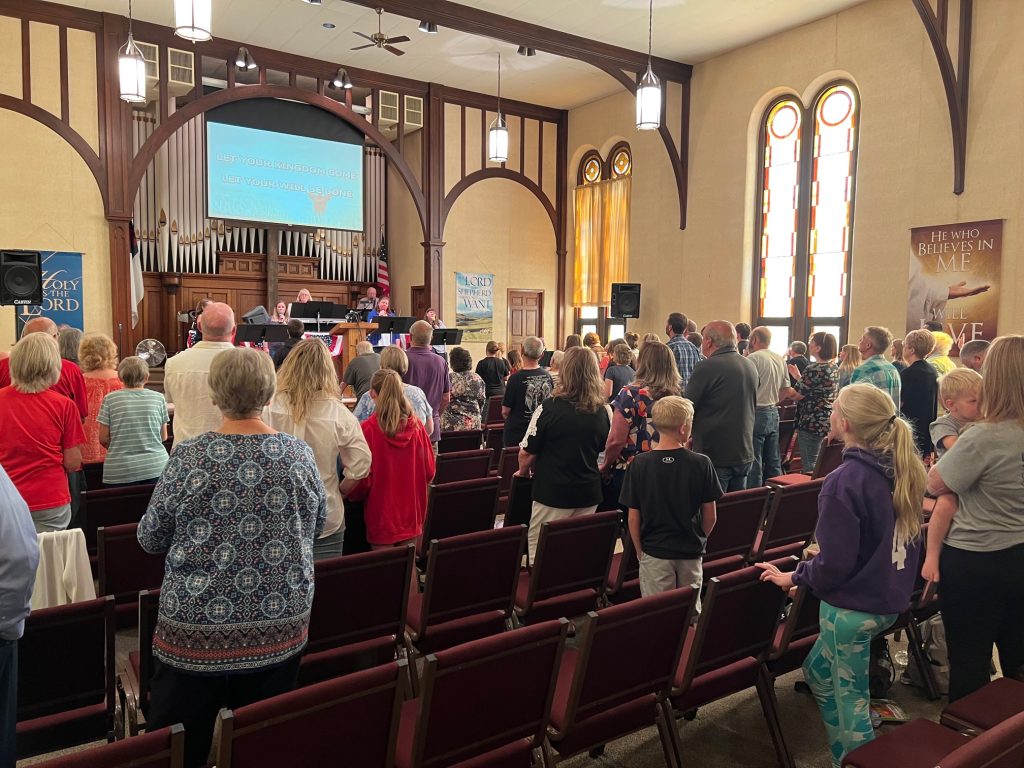 Boost your Faith
Your faith will be increased when you hear the word of God preached boldly and see God move with power in His church.
Be set apart to the Lord
God is calling us back to Holiness. He wants his people to be set apart from the world so He can use them in an impactful way.
Connect with others
Part of being the church is forming relationships with other believers. Join us and be a part of a loving community of Jesus followers. You are not alone!
"Therefore, go and make disciples of all the nations, baptizing them in the name of the Father and the Son and the Holy Spirit."
News and Events
Wednesday Night Ministry – On break for Summer/Returns in the Fall
Encounter – Thursday June 1 @ 6:30pm
Men's Grub n Chew – June 15 @ 6:00pm
Constitution Alive – Tuesdays @ 6:30pm
Cancellations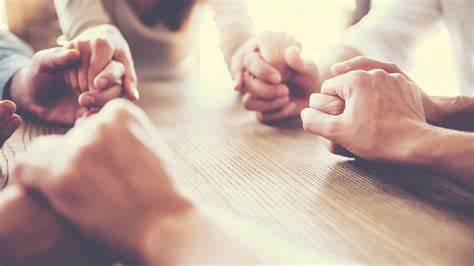 Prayer Groups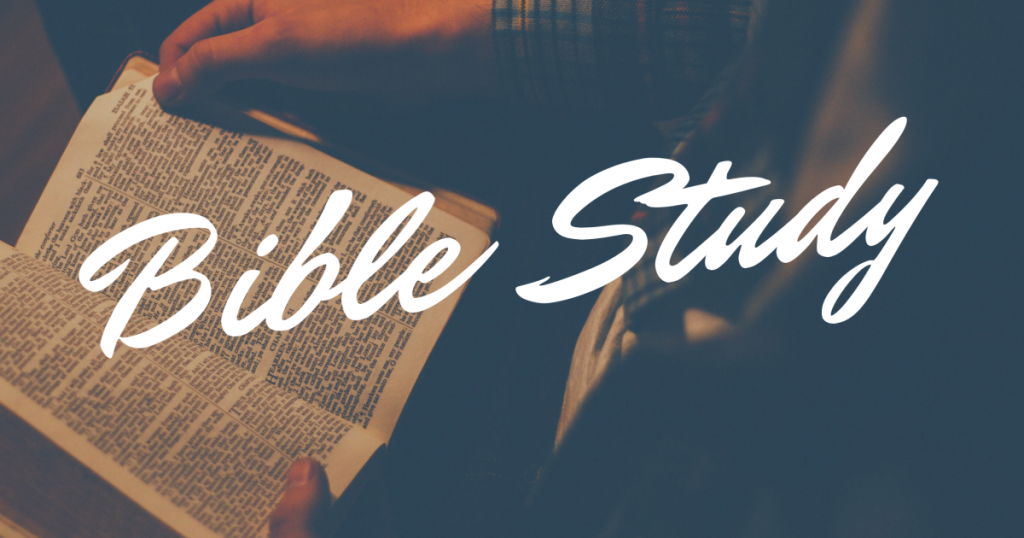 Bible Study
Beauty from Ashes
Come visit us!
Sunday's at 9:30AM
701 11th Ave Fulton, IL 61252
(815) 589 4283